Atlantic Immigrant Career Loan Fund
Are you a permanent resident or immigrant Canadian citizen? Do you want to upgrade your credentials to further your career in Atlantic Canada? Do you need financial help to do so? Then the AICLF might be for you. Click on the Am I Eligible button below to see if you qualify.
About the Atlantic Immigrant Career Loan Fund
The Atlantic Immigrant Career Loan Fund is a micro-loan fund for internationally trained immigrants in Atlantic Canada. Providing micro-loans to newcomers allows them to overcome financial barriers to upgrade their skills and obtain their license or certification so that they can:
Practice their occupation, regulated or unregulated
Find opportunities in field or a related field
Change career to adjust to the labour market needs
Play the video below to learn more about the AICLF
To be eligible for the AICLF you must be an immigrant with Canadian citizenship or permanent resident status, live in Atlantic Canada (N.S., N.B., P.E.I. or N.L.), have received training or certification outside of Canada, have the required English or French language skills to successfully complete your studies and certification, and have a clear credit history with no undischarged bankruptcies. Still not sure if you're eligible? Click on the button to the left to take our short quiz.
Frequently Asked Questions
On the right are some of the questions most commonly asked by those interested in the Atlantic Immigrant Career Loan Fund. Click on the plus sign (+) at the end of each question to see the answers. Don't see your question on the list? Feel free to contact us at info@aiclf.ca to get the answers you need.
If you have already watched our introduction video and taken our eligibility questionnaire, it's time to learn more about the application process and contact the Immigrant Services Association of Nova Scotia. ISANS is the settlement agency responsible for administering the AICLF program in all four Atlantic provinces.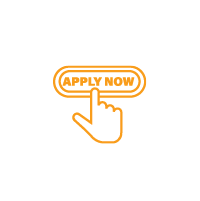 Resister with ISANS if eligible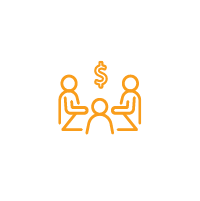 Work with your AICLF Employment Specialist to assess your training and credential needs and develop an action plan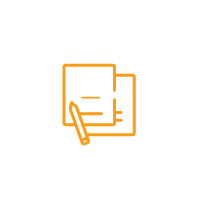 Complete the micro-loan application with your AICLF Coordinator
Meet with your designated RBC Account Manager to sign loan documents if approved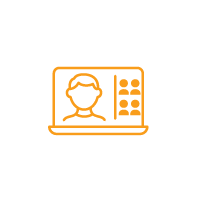 Connect with your AICLF Coordinator to release funds according to your action plan
Keep your AICLF Coordinator informed about your progress and start repayment of the loan according to the set timeline with RBC and ISANS
For more information about AICFL and our services, or if you have questions about the program, please contact ISANS using the form on the right.